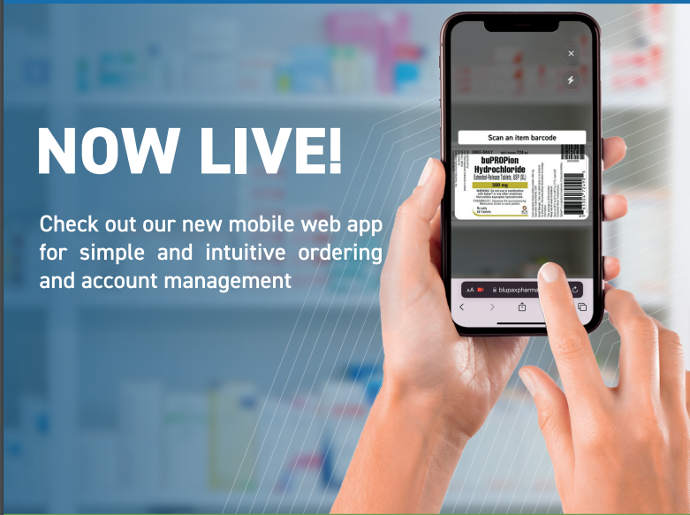 New Mobile Web App Now Live!

September 29, 2023

Live Now! Our new progressive web app, scan an items barcode and add it directly to your cart!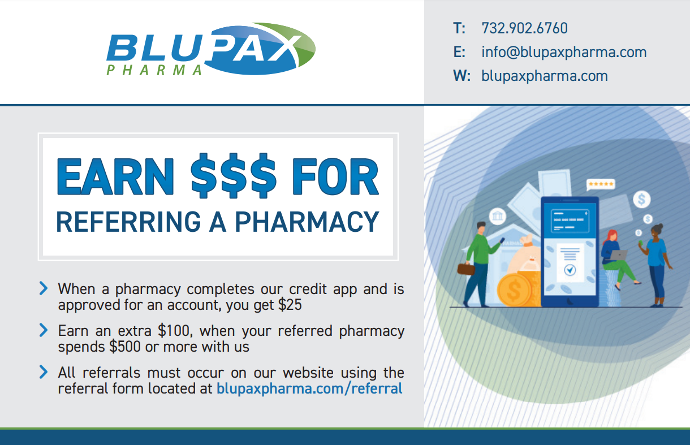 New Referral Program

June 5, 2023

We are excited to announce our revamped referral program! Click for details!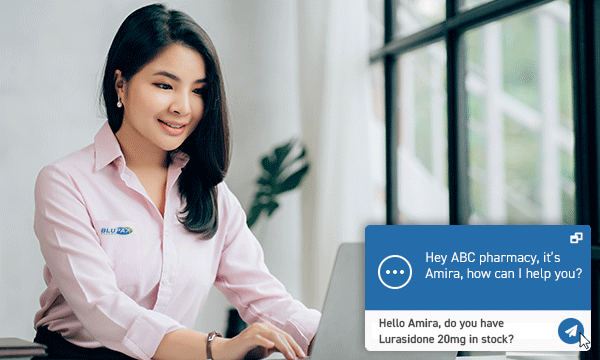 ​Live Chat with sales reps and Online Returns!
March 23, 2023

Earlier this month we added the capability for customers to chat directly with their NAMs on our website! Customers can also now initiate returns online!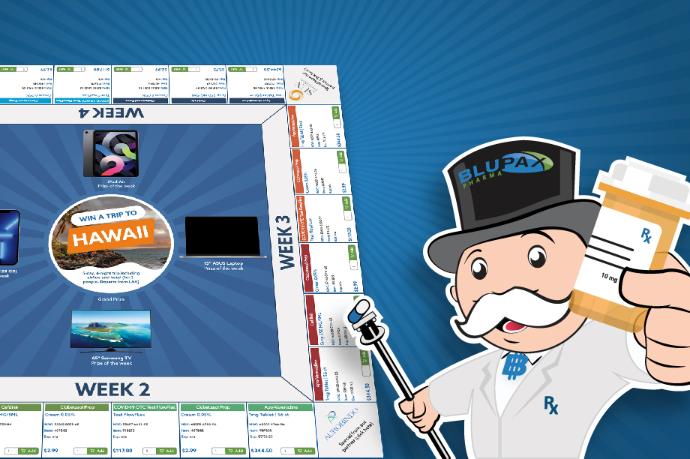 The final pillar of BluPax's 10-year anniversary celebration was launched in November

November 11, 2022

Gamifying pharmacy's everyday purchases, customers can move along the board, entering into fun giveaways and deeper engagement with their dedicated sales team...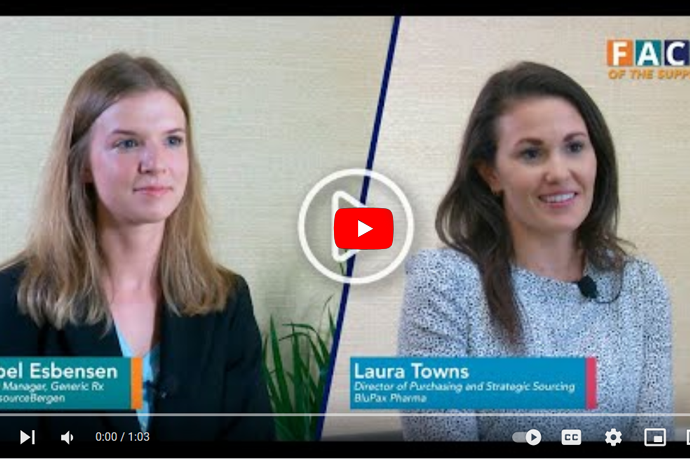 Face of the Supply Chain.

October 07, 2022

One of our talented team members who works so hard behind the scenes for the benefit of our pharmacy partners...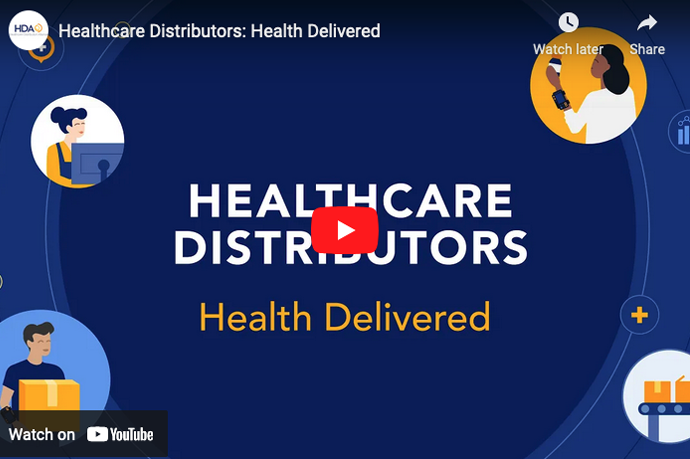 The value that distributors bring to the complex healthcare value chain

September 15, 2022

HDA's newest video showcases the value that distributors bring to the complex healthcare value chain...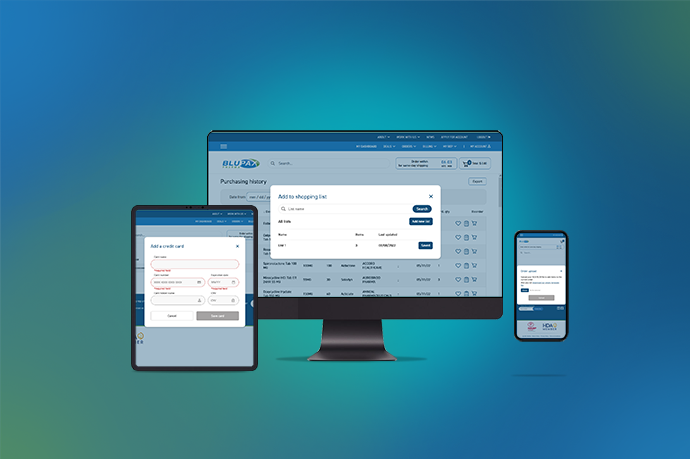 BluPax is debuting three brand new features on our website

July 23, 2022

Blupax is debuting THREE brand new features on our website to make ordering and account management easier, faster and more intuitive...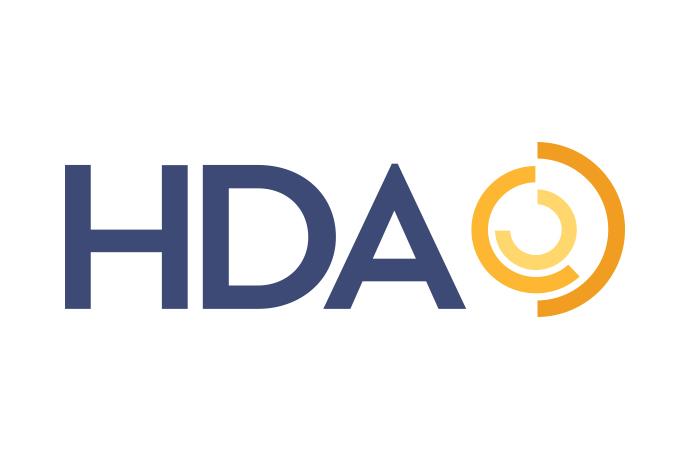 HDA Highlights BluPax's Decade of Growth

April 21, 2022

For HDA member BluPax Pharma, an independently owned and operated distributor of generic pharmaceuticals, relationships are at the core of everything they do. This year, BluPax Pharma celebrates 10 years of strengthening partnerships with manufacturers and providers to...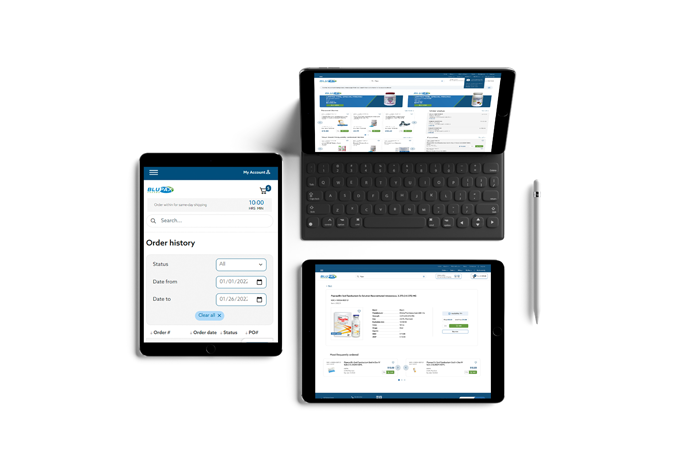 New ERP and Website go live April 1

April 1, 2022

The new systems are part of our 10th anniversary roadmap - providing our customers with enhanced products and services. Pharmacies will enjoy many new simple and intuitive functionalities, and we have many, many more cool features that will be released in the coming months...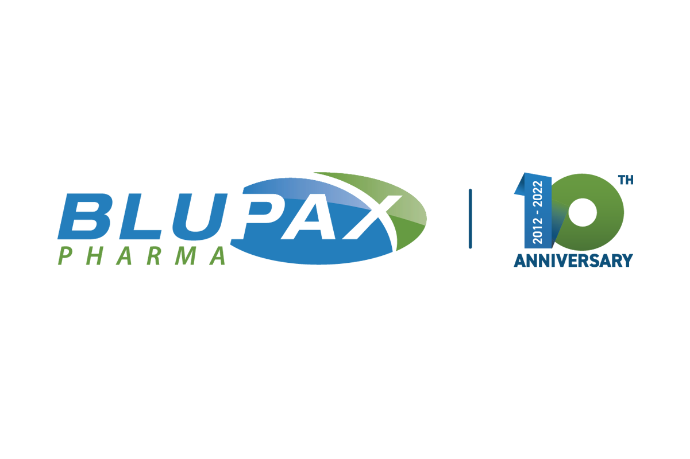 BLUPAX 10th Anniversary
April 1, 2022

A few individuals came together in 2012 – recognizing that there was an opportunity to bring a customer centric, relationship and value-based approach to the prescription pharmaceutical distribution supply chain. The founding team started out selling 8 SKU's from two different manufacturers – working from a small room, and with humble resources...

Continue Reading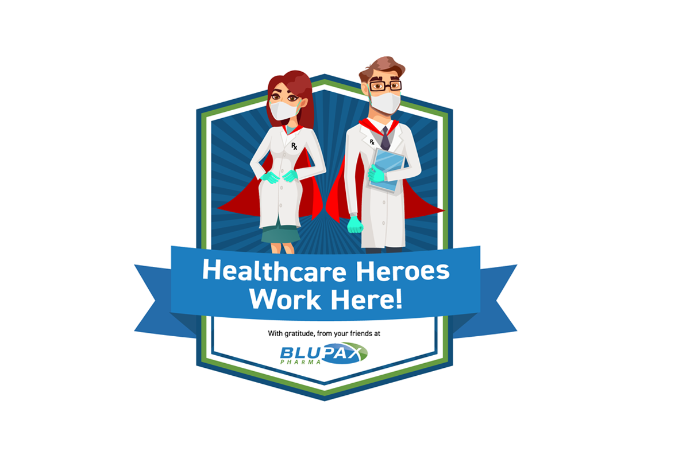 Healthcare Heroes Work Here
June 25, 2020

BluPax acknowledges its pharmacy customers.
In recognition of the incredible work being done by community pharmacies during the COVID-19 pandemic, BluPax Pharma launched a Healthcare Heroes campaign in June 2020 to acknowledge its customers.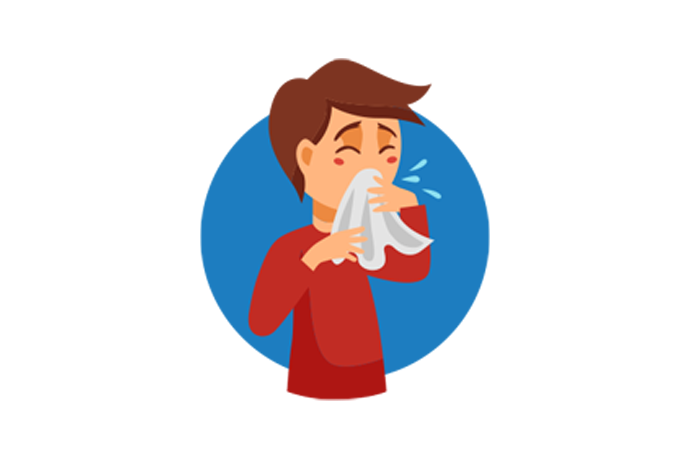 Cold & Flu Specials
January 09, 2020

Don't get left out in the cold! Additional Cold & Flu items with limited-time special pricing. Contact us today to place your order.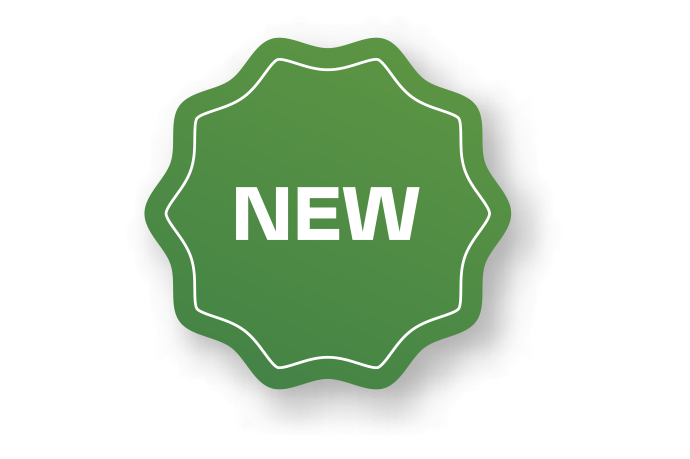 New to Our Catalog
June 21, 2019

Click "Continue reading" below to see our new catalog additions.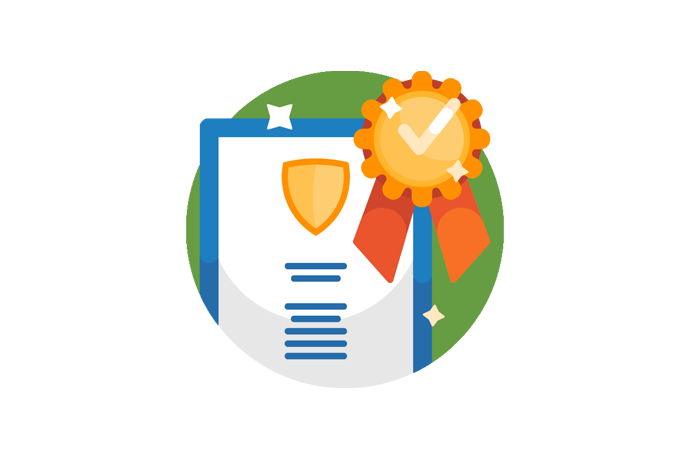 VAWD Accreditation
October 3, 2018

BluPax Pharma is pleased to announce that it has received VAWD accreditation from the National Association of Boards of Pharmacy (NABP).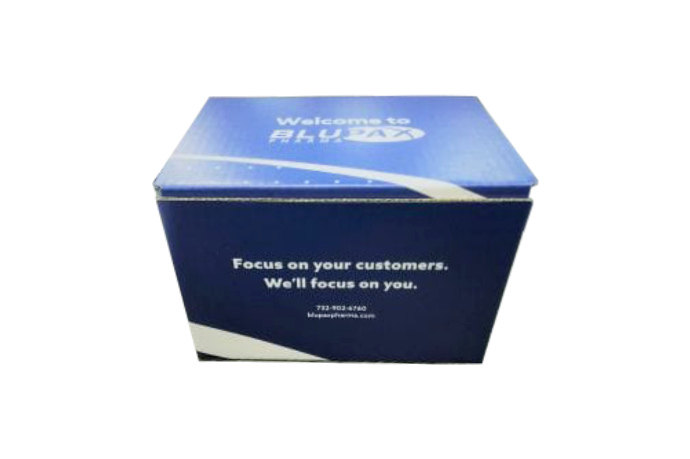 Welcome Kit
July 27, 2018

What's inside this box? Become a new BluPax customer and you can find out. Contact us today to learn more…
Focus on your customers.
We'll focus on you.